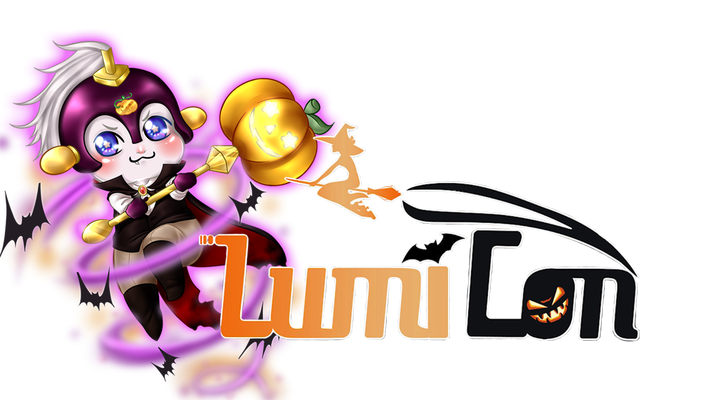 Hello everyone!
As you know, we participated in Lumi Con 2019 in Tampa - and WE HAD A BLAST!
Our team had such a great time getting to meet new friends, and reconnecting with familiar faces. While it was busy, the energy you provided lit us up! We truly enjoyed making custom art for you all, and your cosplays were on point!
On behalf of Kronotiq, we'd like to give a huge thanks to Rudy and Fox for always welcoming us and being the best hosts ever. Also, CONGRATULATIONS ON YOUR ENGAGEMENT! We are overjoyed and wish you the best.
Here are some highlights from Lumi, enjoy!
Thank you all so much for your support! :)
Be good, and stay hydrated!
-Hannah<3